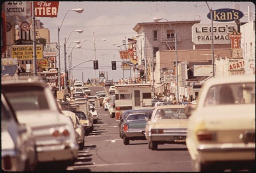 Source
This story is a sequel to My How the Seasons Go By...
---
For all intents and purposes, she was in love, hopelessly in love, and confused, and scared, oh so scared. So scared she can't do anything about it. How can a shy Amish girl like her hold an (honestly) unusual relationship with another girl if she can't even figure out how a toaster works? How can she handle losing her love as she marches off to war? Well as her momma always said, "It's better to try than to never try at all." And her momma's never been wrong before....yet.
Or, how a girl fresh from Amish country deals with a midlife crisis while juggling the wonders of 70's culture and technology, and the insanity of her sister and her friends, all on her Rumpsringa. A tale covering the days between and after the events of My How the Seasons Go By.
---
Special thanks again, to Kildeez for helping me edit this out.
Chapters (8)