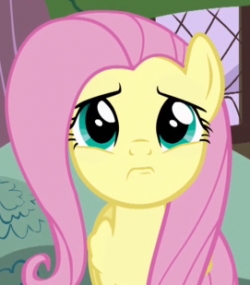 "Fluttershy! When I say now, flip that switch!" Commanded Twilight. Trixie was standing in the corner, bored. Twilight had some wires attached to her horn. Fluttershy was standing next to a large lever. 'high voltage' it said.
Twilight was concentrating crazily. Fluttershy was whimpering. Trixie, still bored, neighed "Hurry up already...". Chanting, Twilight's eyes glowed...
--AN--
Lazy me is lazy. School doesn't allow much free time.
Chapters (2)