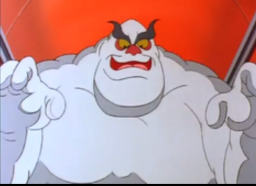 Four ponies enter the frozen land of The Crystal Empire, in search of fame and fortune. What they find is a plot to enslave Equestria by the vile King Arabus.
Who has spirited away young Princess Flurry Heart, to try and steal her magic power. So he may then use a new spell, to swipe the shadows and souls of all ponies across the land.
---
If interested on details of this DND style Quest or would like to have a Oc of your's star in a possible future Quest visit Dungeons and Ponies Quest. for details.
Jade Bloom belongs to StrawberryGamer.
Hopeful/ Hopeless Dreamer belongs to Amereep
Wind Shard belongs to The Real Mister Pkmn
Sturdy Forest belongs to Orthoros
Chapters (1)