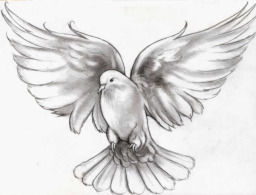 What does it mean to "forgive?"
The benevolent pegasus Lily Apology is a professional "rehabilitator," one who helps guide the misfits, criminals, and other unpleasant types into a proper place in Equestrian society. She believes she can forgive anypony, for anything, and that forgiveness is the key to living in true harmony.
This belief proves to be challenged, flipped over, and turned inside-out again, then again, and yet again when a series of fantastical and grossly inconvenient events send Lily and her friends (and her enemies, and everyone else) on a journey through bizarre morality, social decomposition, emotional turmoil, and plenty of delicious cake.
Chapters (6)