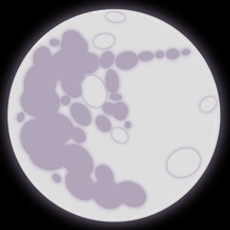 For nearly every citizen of Equestria, it's a holiday: a chance to get together with friends, gather a few treats, and laugh in defiance of the darkness.
For Celestia, Nightmare Night is something else entirely.
(Part of the Triptych Continuum, which has its own TVTropes page and FIMFiction group: new members and trope edits are welcome.)
Now with author Patreon page.
Chapters (1)