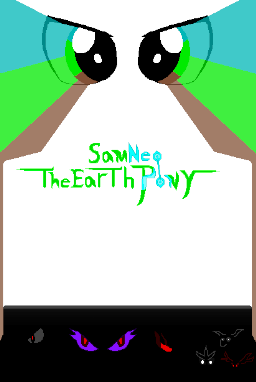 Source
Starlight was wandering around, when a comet hit the ground nearby. She went to investigate, and found a stallion laying unconscious there. Starlight brought him inside Twilight's Castle, and soon strange events begun to unfold...
---
Set during Season 6.
Note: The sex tag is only there because it's brought up in conversation.
Also to mention; there's some hints of romance.
Chapters (15)