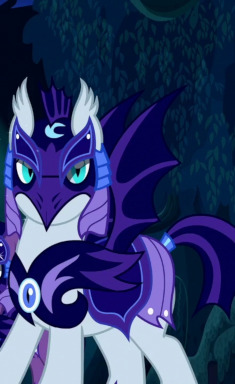 Long ago, a batpony made a promise to stand by his princess faithfully. It was the only mission he failed to complete. He can never make that up to her, but maybe he can ensure that she has a friend awaiting her return.
Bronze medal winner in the Writeoff Association's "Cold Comfort" event.
Entry in the Bat ponies and Thestrals 2017 contest
Thanks to Present Perfect for prereading.
Chapters (3)