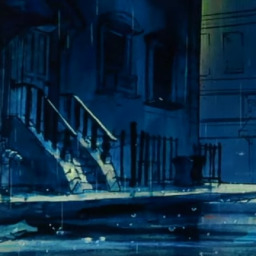 Anon finds a homeless pony in a cardboard box, whoring herself out. He decides to take her home. Fluff ensues.
Short fluffy Anon x homeless whore pony one-shot. Contains: fluff, atheism, Cartman, hypernovae, orange blossom, wing massages and cuisine. Not in that order.
T for language and mild sex stuff.
And yes I'm back to naming stuff after DragonForce songs because I have no imagination.
2022 edit: after many requests, I finally made a sequel!
Chapters (1)