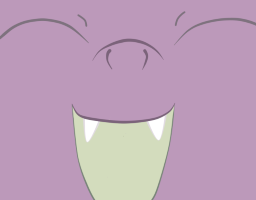 Spike has endured being alone before. be it a couple of hours or some days, it didn't matter to him while he was an obnoxious child.
But that changed with the pass of time, he learned how precious life really is. how beautiful is to have a place to call home inside the hearts of the ones that you love. And most importantly, how difficult is to live without them.
Now Spike has to bear his feelings and fears, as a mission of friendship takes his friends through a journey. A long journey which seems to have no end.
Note: I'm currently searching for an editor to help me out with chapters two and three.
Second Note: thanks to the watcher of all for helping me with future corrections.
Chapters (5)