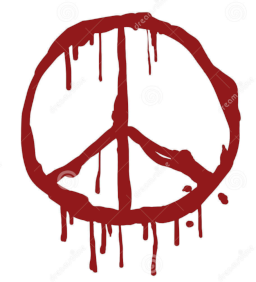 Source
A mysterious figure, living in shadows, is attacking seemingly random crime leaders and leaving little to no trace. The Mane Six investigate, but they find a secret more startling than what they had ever imagined.
Who is the mysterious figure? Is it a vigilante? A rebellious cop? An anarchist? Or is it something even more destructive...a pony bent on revenge?
Featured 4/19/18, 5/3/18, 5/10/18.
Chapters (25)