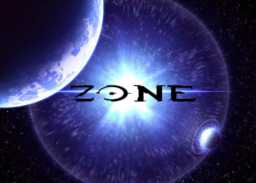 After Humanities long years of prosperity across the galaxy, a newly formed Covenant has returned in the year 2632.
One colony-classed vessel the UNSC Tycora jumps out of slip space to escape from the fall of New Arcadia into an alternate universe. Upon arrival suffering unexpected damage landing on an unknown planet inhabited by mythological creatures in a world they called Equestria.
After the UNSC crashed on the planet, their ships slipspace drive didn't just damage the ships systems but turned the humans into the species that inhabits the planet they crash on, a group of crew members journey on the planet to find out what they are and what kind of world they landed on.
Takes place three years before Twilight Sparkle was sent to Ponyville and Nightmare Moons Return.
Chapters (8)