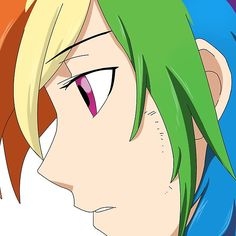 Source
There is a problem, and it is staring me right in the face. I want to solve it, make a change for the better for once in my life. Do something good.
There happens to be a gun between us.
---
Contains: Strong language, badass Dash, badass AJ, crazy shit, surprises, and AppleDash fluff.
I love you. Hurricanes are bitches.
Also written for the AppleDash Contest; Second Chances
So this got featured. I don't give a shit if it was for like, half an hour. I'll take it to the bank and cash that shit.
Chapters (1)