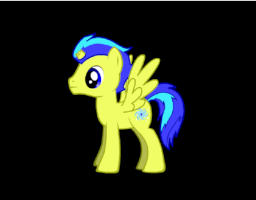 Source
Helo, my name is mike whit eand this is my first story. it is about a boy name andrew and he go to Equasia! Follow Andrew threw equanstria as he goes on many adventures.
This is my original story in all of its glory cancer.
Enjoy.
c:
EDIT: Apparently this description has to be longer to upload this. This should just about do it.
Chapters (8)