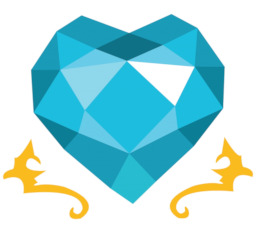 Far to the north, in the Crystal Empire, Princess Cadance has a ceremony known as the blindfold wedding, and ponies come from all over with the hopes of finding a mate. Somehow, Princess Cadance has her ways and means, and her blindfold weddings have a curiously high success rate, given what they are: two strangers who have never met getting hitched with one another.
Furious Funnel, a tornado wrangler by trade, decides that it is time to do something else with his life. After saying goodbye to his bosom companion Braeburn, he heads north with the hopes of finding a bride. He might not get what he wants, or even expects, but he'll get exactly what he needs.
An entry in the Weedverse.
Chapters (17)