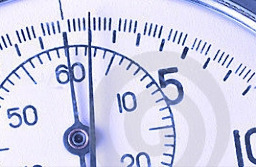 Source
"This is a story about an old enchantment, and it's not one that I tell to a lot of ponies. That's partly because the magic in question would be really easy to exploit in the wrong hooves, and partly because, well… because I discovered that for myself, and I'm none too proud of the pony I was back then.
"In short, this is a story about one of the biggest mistakes I've ever made."
---
Entry for AppleDash Contest #5, Second Chances.
Chapters (5)