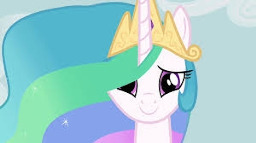 This story is a sequel to Cuddle Time...Again!
---
You are a royal guard. You're having a particularly bad day, but the good news is that somepony is coming along today that might lift you out of your funk with some killer hugs.
The final installation in the trilogy which includes Cuddle Time and Cuddle Time...Again!
EDIT: Featured 8/1/17! Danke!
Chapters (1)