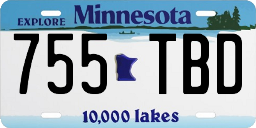 Troubled. Disturbed. Stabbed. Entombed.
Sometimes, when you're playing a word game with a magical princess from another world, the words you choose aren't just words.
---
This is a brief "Humanized Pony Visits Earth" tale, based on a minific I wrote for (but was unable to submit to) the July 2017 "TBD" Writeoff.
Rated "Recommended" by Titanium Dragon! "While the Pony On Earth thing might put some people off, here I felt like it made excellent use of the idea … This is a short and punchy piece, and I think a lot of folks will find it worth their while."
Reviewed by Chris! "It's refreshing to read a story with a clear, explicit moral that nevertheless doesn't beat you over the head."
Thanks to Morning Sun for prereading/copy-editing changes, and to Titanium Dragon for the story description.
Chapters (1)