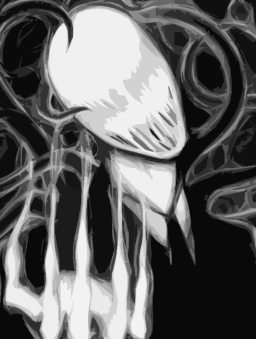 Source
Spines would never guess her fate in finding what could be the most savage and deadly hunter in Equestria...turns out he's a lot more than what meets the eye.
Can Spines and this ancient warrior from another world come together to take on a monster threatening to swallow Equestria as a whole? With the help from a King a Chaos God and some friendly androids it might just be possible.
It's time for Spines to rise as her own hero, a Queen of her own design.
Chapters (29)