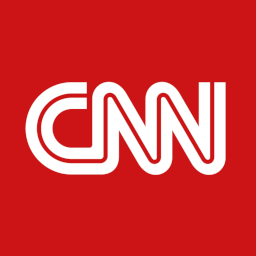 Source
It was a day like any other at the headquarters of the Canterlot News Network. Which, to any outsider, means that they were reporting on the "news".
However, within the walls of the well respected establishment, trouble was brewing.
There was no coffee.
Now, it's up to Wolf Bitzer, Anderson Clopper, Jake Tapony, and Jim Acoltsta to find out where it's gone.
All in the name of the most respected name in news.
Edited as always by James Fire.
Chapters (1)