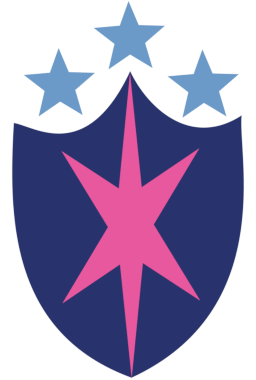 Source
Chartreuse Le Feu, a filly with a knack for shield magic, decides to become Shining Armor's apprentice. She has plotted and planned for many years on how to accomplish this goal. Now, having finished primary school, she works to make this happen.
Shining Armor is in for surprise.
An entry in the Weedverse.
Chapters (7)