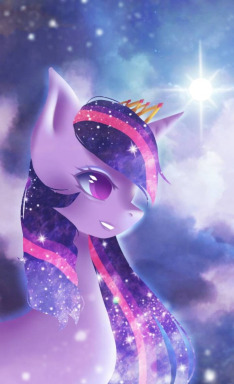 Source
The steady march of decades had changed Equestria, and they had changed Twilight Sparkle. There were new marvels in the world and, yes, the absence of others long treasured.
Now, something was coming up in her busy schedule, something Twilight Sparkle had dreamed of since her youngest years. Behind her wry smile was a budding excitement and the heady wonderment of childhood, the likes of which her retainers might never have imagined her capable.
Twilight Sparkle smiled, she didn't need to show any different, because she knew: for all of it, she was not so changed after all.
Chapters (1)