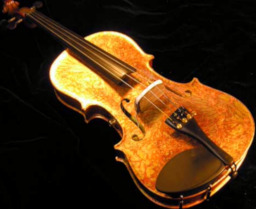 This story is a sequel to The Day When Discord Went Down to Sweet Apple Acres...
---
Everypony far and wide had come to know about the legendary fiddle player Applejack's win over Discord, and she had the fiddle to prove the win. All the while, Discord had been fuming in the pits of Tartarus trying to think of a way to take down his foe once and for all. Now, 10 years later, he is back and is ready to push Applejack to her limit.
Based on the song "The Devil Went Back Down to Georgia" by the Charlie Daniels Band. All rights to the song go to them and I make no money off of this.
*EDIT:the song was actually put on Mark O'Conner's album "Heroes".
Chapters (1)