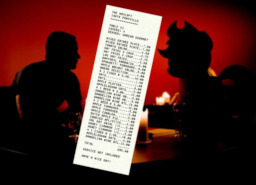 This story is a sequel to My New Life In Equestria
---
So, Applejack is in a relationship now... with a human. Hilarity ensues. Sort of.
This takes place during MaxBeezy's epic "My New Life in Equestria", so you should probably read that first (the link's up there), both because it's really good, and because I don't know how much sense this will make otherwise.
Anyway, I loved Max's story, but I felt there was a missing chapter, covering what happened immediately after Matt (the only human in Equestria) and Applejack finally declared their feelings for each other and became a couple. With Max's kind permission, I thought I'd take a shot at writing that chapter (it would slot in right after Decisions, so it'd be a kind of "Chapter 12.5", I guess). It became a much longer story, so I've chopped it up into chapters. Anyway, I hope you enjoy it.
Chapters (10)