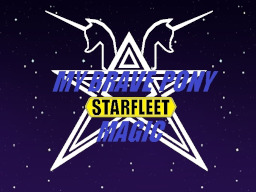 Original Publish Year: 2013
King Sombra has returned, and he wants the Crystal Heart, which has been shattered into several peices that scattered across United Equestria.
A mysterious hooded assassin is out to murder Celestia in an act of revenge
Lightning tries to propose marriage to Starla only to constantly be interrupted, and he also discovers that he may posses a newly discovered hidden power within his golden horn.
Spike wishes there were some way he could join the others in battle, and may be granted just what he desires.
Cadance can't seem to bring herself to grips with the fact that her brother is dead, and things get worse as she's about to lose something more!
Chapters (26)