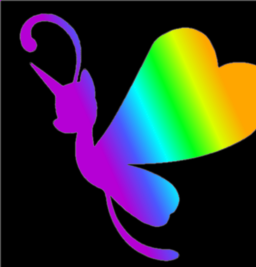 Far to the North of Fiore lies Equestria, a land hidden from the world for centuries. A land just as prominent with both magic and wizards who utilize it. Along with wizards and magic are the guild halls that allow mages both new and experienced to use their magic for helping others. Equestria is also home to a young woman known as Twilight Sparkle, an aspiring mage looking to find her place in the world. It isn't long though until she finds it, and that place is a guild simply known as Breezy Horn. It's there that she'll meet new people, make new friends, experience new things, go places she's never been, and even save the world once or twice. She won't be doing it alone though, she has her little brother by her side, as well as her entire guild with her. Follow her story, as well as the story of the entire Breezy Horn guild as they take the world by storm and reach for the stars to find a better tomorrow.
My Little Pony FIM and Fairy Tail Crossover
OC's will be present in story but all main characters share the same amount of importance.
I may or may not put out OC request for future chapters, just keep an eye out.
Chapters (6)