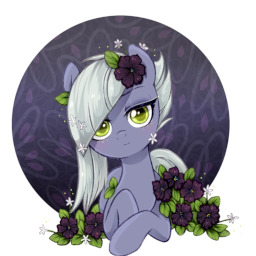 Stupid shipping story submitted for the approval of Jake the Army Guy's Horse Words Extravaganza, the theme being Obscure Shipping.
Limestone Pie is an expert in making things work. Taking charge of the sprawling family business? She'll take the job. Completely useless, airheaded sisters not helping out? She'll work around them. Lazy, incompetent workers? She'll beat them into shape. The only one concerned with keeping the line of Pies going? Not a problem.
So when the Choosing Stone picks a prospective husband...well, she's got her work cut out for her and she's not backing out.
Chapters (5)