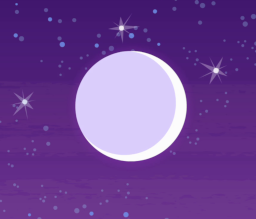 Source
(First Person)(Mythical Timeline)
What would you do to be brave, courageous, or kind? For one mare she will save the world, or that is what she wants to do; but she can't do it alone, and that is where her friends come into play. Her new friends.
Night Zone will need to be strong when a certain, ancient, enemy returns. She has the help of her friends, or does she? She, however, does all within her power to achieve her dream: to be a hero. Is she alone, or does she have the aid of her friends?
---
Edited/Proofread by: Pencil Melody
Chapters (5)