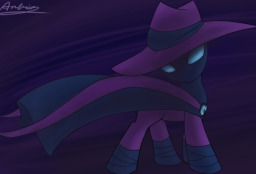 Source
Gifted. This is the name given to beings who display abilities that go beyond the common sense of the world.
Equestria is about to enter a new age of superpowers, with many new Gifted emerging, and six heroines decide to form a group in order to help maintain stability in the world in the face of this upheaval.
They are the League of Harmony...
Chapters (5)