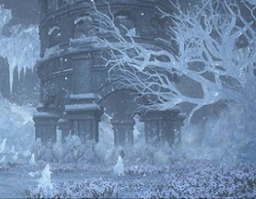 The day she waited for, Twilight's first teleportation trial. Celestia tells her pupil to travel across the room, but the young mare moves across time, to a place of an everlasting cycle. There she finds a man, in tatted clothes and crestfallen. This man is gone too long, following the cycle and going through hell, so what is his story? Soon both you and Twilight will know.
But this man is not alone, there are others who are willing to share their stories. An old knight could be one or perhaps a trusty companion, many are awaiting the purple mare.
Teen Tag is for swearing, if you don't like that, well... leave?


Crossover with Dark Souls 3, which I do not own.
Of course I don't own MLP either, I own nothing except my character(s)
A bit of head cannon is in this, as well as spoilers for DS3
Now let's just slip in another little thing here, I do not own Bloodborne or its characters, expect much to be wrong as I have not played it... but I've looked at the wiki, so eh?

Chapters (6)