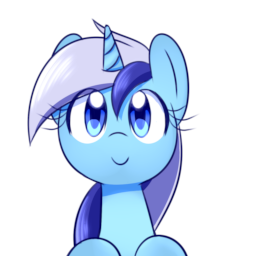 A relaxing Saturday afternoon doesn't go quite to plan for Minuette, as she finds herself unexpectedly involved in a quest to track down a young filly's lost imaginary friend.
It's all cool, though. Minuette has got oodles of experience in finding imaginary friends.
Or replacing them.
---
One of my two entries for the Writeoff Association's May FiM Minific Round: Ignore It and It Will Go Away. Dedicated to everyone who commented on the original version, and who thus helped make this version a better interpretation of the original premise.
Chapters (2)