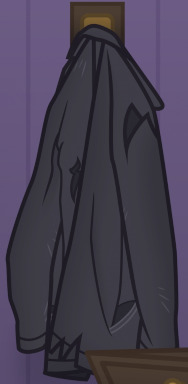 Source
Just one week out from her demonic transformation and subsequent rainbow friendship blast to the face, Sunset Shimmer needs a new leather jacket, as her old one (seen here) was destroyed. Reluctantly, she goes to the closest clothier to her home: the infamously uptight Carousel Boutique. Making matters tougher, she must deal face to face with a girl she badly hurt. Can friendship take root even after three years of hatred and distrust?
This is the prequel story for Sunset's Recovery Arc.
Jacket art generously provided by Bootsy Slickmane.
Chapters (1)