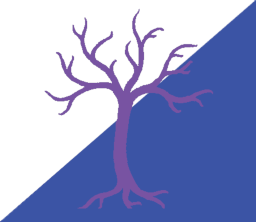 This story is a sequel to Silver Enlighenment
---
Ponyville and its surrounding area are to become its own nation, the Everfree Kingdom. Despite this life in the, reasonably, quiet town goes on. However, with some changes.
A reserve group of the Everfree Guard is formed, commonly called the Home Guard, and they get up to a few misadventures.
Muffins the Post Mistress find she needs a new post-pony, but the only, can he be called a pony? Anyway, the only, character, to take the job is one of the Reformed Changelings. But there's also a mystery around this Changeling's pet.
And a family from Canterlot must move to Ponyville in the safety of the new nation after the father mysteriously disappears. The three foals find themselves interested in the railway near their house.
As well as other smaller stories, here and there.
(Use of the name Everfree Kingdom courtesy of Jay the Brony/ Jay David. Other elements courtesy of Banshee531.) Will mention elements of Season 7.
Chapters (43)