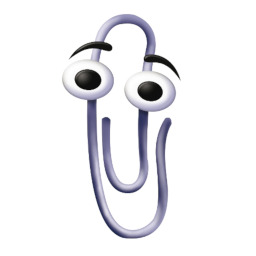 Twilight Sparkle has always been content with having Spike as her number one assistant and Owlowicious as her number two. Together, they provide all the help and aid that she could ever need. But one night, during a hectic letter-writing session, a staffing problem and a miscast spell cause her to acquire a third assistant. One who seems just a little too keen to help...
A Microsoft Office/MLP crossover. Now there's a sentence you won't read very often.
By no means an original idea, it's actually inspired by a couple of pieces of art I saw along the same lines.
A short one-shot story whilst I work on the third part of my changeling OC series.
Chapters (1)