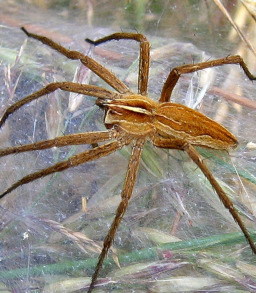 This story is a sequel to Reconciliations
---
Sunset Shimmer left her cellphone behind at Pinkie Pie's "Welcome Back to the World!" party. Fluttershy visits her apartment the next morning to return it, only to find her friend is determined to become Queen of the Spiders to cure her mental ailments forever.
This story is part of the Recovery Arc, and blame for its existence falls entirely upon Posh.
Rated "T" for implicit yet accidental drug use, cursing, and anatomical discussion.
Chapters (2)