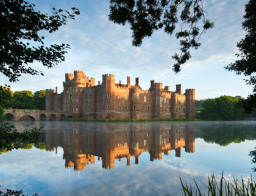 Adventure
---
Marked Cross comes from a backwater region on the edge of the Undiscovered West. He's always been hesitant about touching the subject of his earth pony family with others, and he'd prefer to keep it that way.
It's too bad that other ponies know about Halihoof.
---
Heavily influenced by Sir Hat's Ben and the Bats, unfortunately removed from Fimfiction.
Updates when time permits.