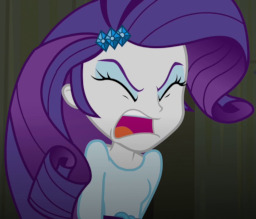 A collection of short Equestria Girls fics, lovingly handcrafted for your reading pleasure.
Prepare to be disappointed. Updated whenever I feel like it.
---
Pinkie Pie Hijacks an Entenmann's Truck: Pretty much a bog-standard Pony does X story here.
Derpy Steals a Muffin Truck: Again . . . title says it all.
Chapters (2)