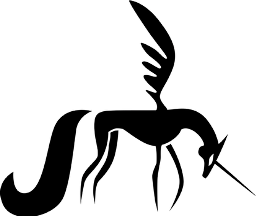 This story is a sequel to Stories in Stone, Capricorn's Curse
---
All Stories must end, even those in Stone.
The final book of the Stories in Stone saga.
Warning, this is a particularly depressing book and if you like how the others ended i would suggest stopping there. There is little of my humor or usual writing in these chapters. How ever if you want to see how everyone in SiS met their ends, continue.
Chapters (19)