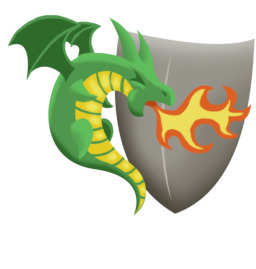 Source
Whether it was fate or an act of punishment, the spirit of the Dragon King survived his death, to be reborn as one of the ponies he sought to terrorize.
It has been a little over twenty years, and "Flint Hearth" has grown into an adult and is making his way in the world he once sought to burn.
After being away for several years he returns home one fateful night, and now...he is trapped there.
Note: This is a kinda sequel, kinda rewrite of my original story. Wrote it to get back in the swing of things. Constructive Criticism please.
Temporary cover by Mix-Up
Chapters (3)