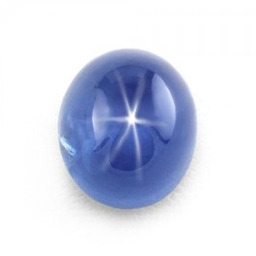 This story is a sequel to Tricks Of The Trade Show
---
In many ways, Rarity is still trying to settle back into Ponyville life. Her first moons after dropping out of boarding school have been hectic: preparing for that now-passed first trade show, opening the Boutique. She's been completely out of the gossip circuit and doesn't know what she missed for events, scandal -- and new arrivals. She and Pinkie have spent years with neither knowing the other existed.
As if that was going to last.
(Part of the Triptych Continuum, which has its own TVTropes page and FIMFiction group: new members and trope edits are welcome. This story takes place shortly after the events of its prequel and while it can be read as a stand-alone, checking out the original piece might help.)
Now with author Patreon page.
Chapters (4)