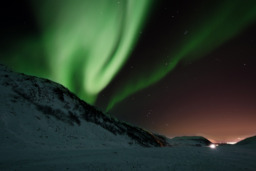 Source
Adventure
Drama
---
Banded Agate and his family flee across the snow-swept wasteland to escape their life of slavery in the Crystal Empire under King Sombra.
One thousand years later, a group of ponies arrives in the Empire with a story to tell.
Written for Everfree Northwest's Scribblefest 2017 Contest. Winner of the coveted Fluttershy Award!