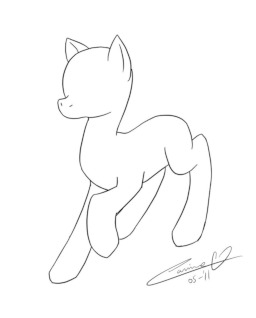 Fanfiction.
A simple word, with a harmless premise. At least, that's what most people would think.
I live in a world of fanfiction, where everypony is little more then a slave to the literation of the Authors; People just like you, who think your little fanfictions are harmless.
You say jump, we jump. You say die, well... it's not like were given a choice.
At least, not most of us. But for some of us, things are different. We are the Background Ponies, the meaningless and nameless little bits of living scenery, and we are fighting back.
Cover art by caninelove on deviantart.
Chapters (1)