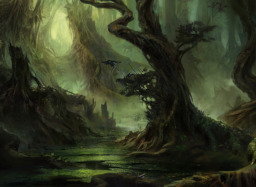 Source
Tree Hugger, some called her a eco-warrior, an environmentalist, and a high hippie. But they did not know the real Tree Hugger, a girl who risked life and limb for the preservation of animals and nature.
Unfortunately, she risked too much....
But nature has a will of its own, it desires a protector, a guardian. The Green has chosen...
Chapters (2)