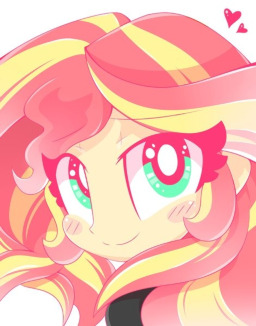 This story is a sequel to Scars
---
It was a normal day for me until Ms. Cheerilee caught me taking a note from Pinkie Pie. What happened afterwards left me red for the remainder of class and changed the relationship of me and some of my friends.
Part of the SciTwi Shimmer Chronicles
Contains: mild cursing and sexual innuendos, no actual sex.
Cover image source here.
Chapters (2)