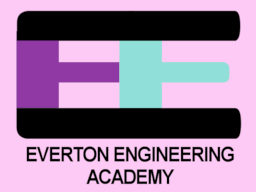 This story is a sequel to Cracks
---
The Regional Science Fair. The five top schools in the region are competing and sending their best and brightest. Among those five are Canterlot High School, Crystal Prep Academy, and the Science Fair's host school, Everton Engineering Academy...the school whose independent study program Twilight Sparkle once applied to.
Twilight Sparkle is among the representatives from CHS attending the Science Fair. Sunset Shimmer and the other girls all have their own things going on and can't be there to cheer her on. It's Twilight's first time away from her new friends since leaving Crystal Prep. At the Science Fair, she runs into some old familiar faces...
...and the most dangerous foe her world has ever faced.
Can Twilight Sparkle and her former schoolmates save the world when the friends she's come to rely on are scattered?
Commissioned through Patreon. Find out how you can commission a story today!
Chapters (2)