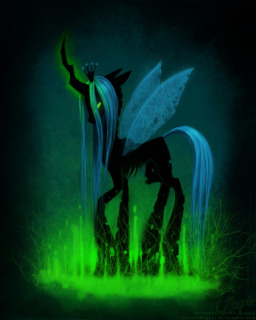 Hi, my name's Nightingale and I think my Mommy's the best Mommy in the world. She doesn't just have one face, but many. And she always saves the very best face just for me.
Mommy has a great big list of ponies that hurt her before she adopted me. I really hope she gets to meet them all again. To make them apologize.
Artwork by LaurenMagpie.
Chapters (1)