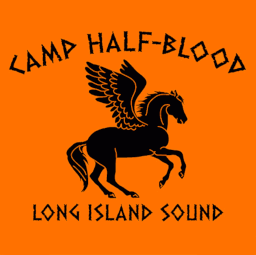 Sunset Shimmer is a lot of things. She's an ex-unicorn from another dimension. She's a bit of a bookworm. She's the popular girl at Canterlot High who's now friends with everyone despite her past. But she's never considered herself a demigod.
So why do people keep calling her that?
---
Two "What If?" opening chapters of a crossover that's not just "character x gets transported to Equestria" between My Little Pony and the Percy Jackson books. Due to not really knowing Greek mythology enough to do this crossover justice, but wanting to write something decent, there will not be more chapters to this.
Chapters (2)