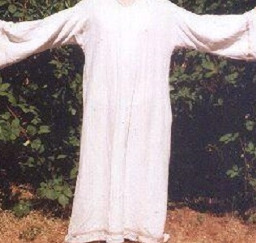 (This is a E for Everyone companion piece to the M for Mature story, "The Unraveled World". It contains none of the violence and death, but has several spoilers.)
The Unraveled World needs hope for the future and Guiding Light is the priest that can give it to them.
What he preaches and what he practices, however, are not the same thing at all. Pinksworth and Spring Step investigate this pony of the cloth and discover his true motives.
Chapters (1)