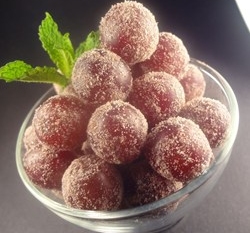 Source
Years pass. Children grow. Fashion trends rise and die.
Even as the world changes around them, things between Rarity and Spike have remained frustratingly stagnant. Either by her selective and willful ignorance or his cowardice, the two remain friends, precious friends yes, but little more.
All it will take to change everything is a night of poor judgment, leaving Rarity and Spike to rebuild their relationship with the remaining pieces.
Chapters (9)