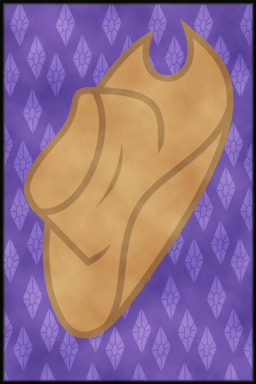 After the Grand Galloping Gala fiasco, Applejack helps Rarity come to a realization, that what she wanted all her life may not be what she really wanted at all...
---
This oneshot's been sitting in my gDocs limbo far too long. So with some more tweaks, I decided to finally publish it. Enjoy!
---
Apparently, Agent Fluffy did a read of this fic a year ago. I guess I'm a little late to the party, but it's worth linking nontheless.
---
Many thanks to people from School for New Writers and its Discord channel for proofing and prereading!
Chapters (1)