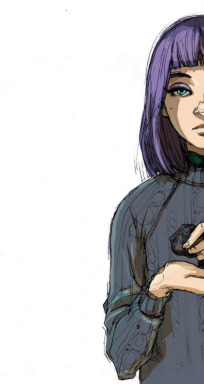 Source
Maud.
To most, she is just your boring average girl with little to no emotion. To few, she is the most interesting woman in the world.
Kinda. Boulder doesn't care for her stories, but he cannot say anything for he is a rock.
---
God, I hate myself for everything


Enjoy!

Chapters (8)